Happy Women's Day! I just want to thank all of the women that have helped me not only  with my art, but who I have had the fun and pleasure to feature on The Flying Shetlands. It is such an amazing opportunity to be around creative, interesting and inspiring women. If it wasn't for the talented artists and people who read and encourage me, the Flying Shetlands would have never flown!
First of all I would like to say a special thank you to Lauren and Jan from Sidelines Magazine for writing that fantastic article about my art! Thanks so much guys, you did a great job. I would like to thank Lindsay from Chronicle of The Horse, who wrote my first "big time" article about Fleur!! in 2014. Thank you to Lisa Diersen and LA Pomeroy  from The Eqqus Film Festival for all of their support. Thanks Leslie Wylie Bateman and Kristen Kovatch Bentley from Horse Nation for re-posting my articles and sharing them with your readers.  I also want to thank everyone else who has included my art in their articles, and of course to all of my readers!
So, below are some of the female artist's art (no particular order)  I have featured, or will be featuring in the future! Thanks so much everyone for answering my questions and letting me share your art. Each name of the artists I have included below goes directly to the article I have written about them or their website.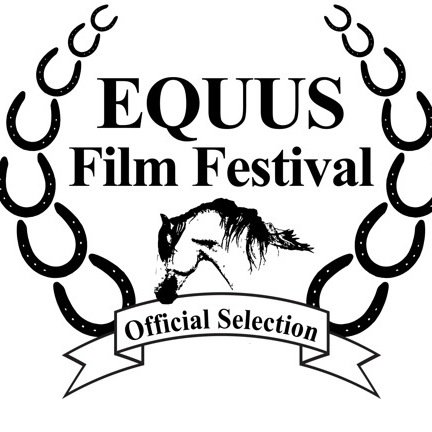 Bibi Bemelmans and Vanessa Somers

Gail Guirreri Maslyk–future article coming soon!
Judy Widener–future article coming soon!
Thanks to all of you who have let me share your art with my readers!
Shya

Huh? What? Well, I will believe that when I see flying Shetlands !