Since here in the US it is Presidents Day weekend, I thought that I would feature a few of our presidents on horseback as well as other world leaders riding horses as well. I took extra time to try and find all of the artists names, but unfortunately was not able to. If anyone  knows of any of the artists names or another leaders in paintings/sculpture, please contact me.  Thanks!
Here is a very interesting site that has a lot of info on the horses of the White House: http://www.whitehousehistory.org/presentations/white-house-horses/index.html
Here are other paintings of other world leaders~
England~
France~
 Puerto Rico~
Mexico~
Spain~
Greece~
Netherlands~ 
Russia~
Ethiopia~
Poland~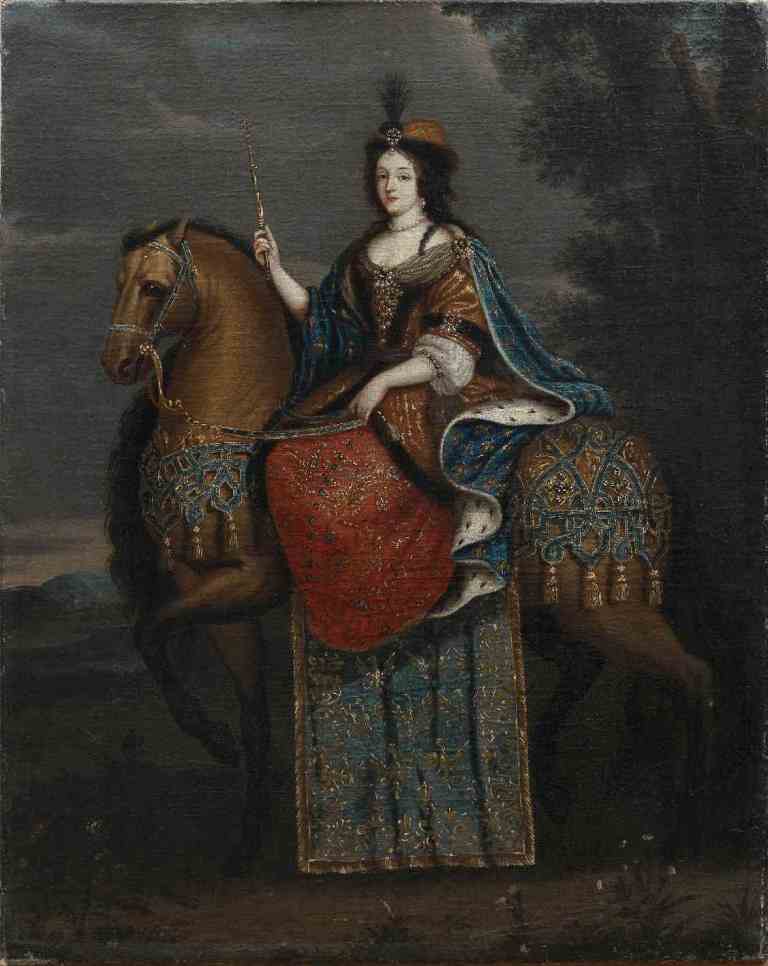 India~
Mongolia~
China~
Egypt~ 
Austria~ 
Italy~
 North Korea ~
Hope you all enjoyed seeing some of the world's leaders on horseback though out the ages!
Shya

Huh? What? Well, I will believe that when I see flying Shetlands !